A New Start
Are you looking to make a start (or restart!) to your health and fitness resolutions, but don't know where to begin?
Why not make it your first step to come along for a free postural analysis? In this session, we will be able to evaluate your strengths and weaknesses so that we can formulate the best course of action for your progressive training regime. Our personalised and Private Training Sessions will ensure that your goals are met in the most efficient way possible. This approach will provide you with a dedicated training routine both at the studio and at home (or the gym if you want to do extra).
To ensure your success, the key is to invest in a coach every step of the way that doesn't put up with your excuses.
One on One & One on Two
Personal Training
Our Indoor Personal Training (1 on 1 and 1 on 2) sessions are tailored to be unique to every person. Every new person will undergo a series of postural and movement based tests to determine where the best area and intensity is for them to start at. Once this is done, the training begins! These sessions are more toward resistance based training programs, and are available for 1 hour, 45 minute or 30 minute appointments.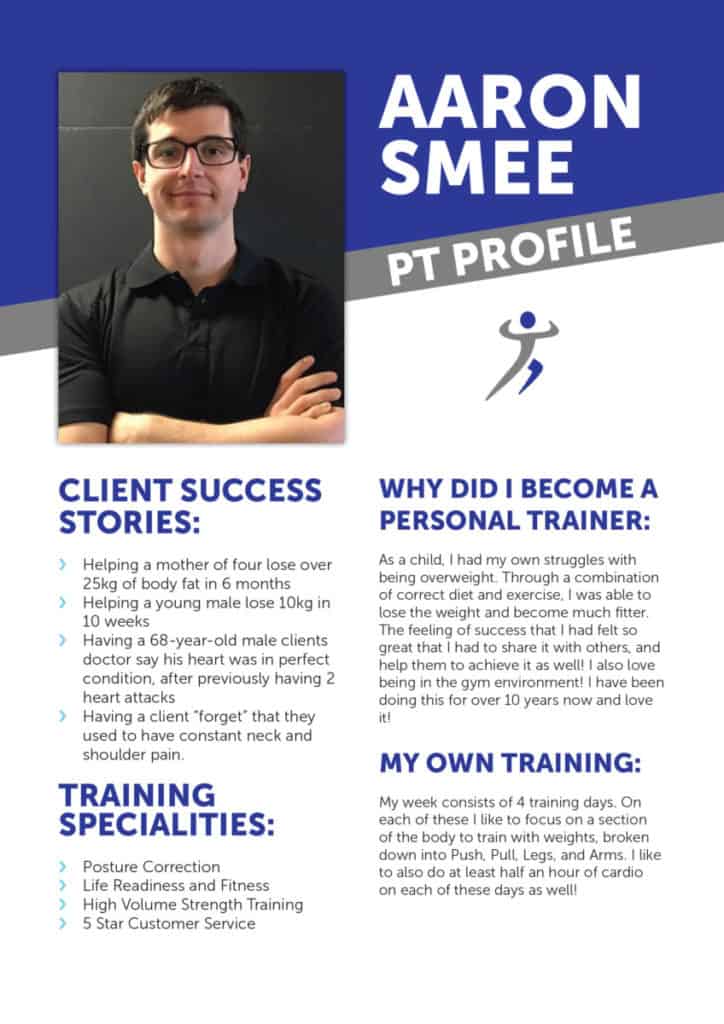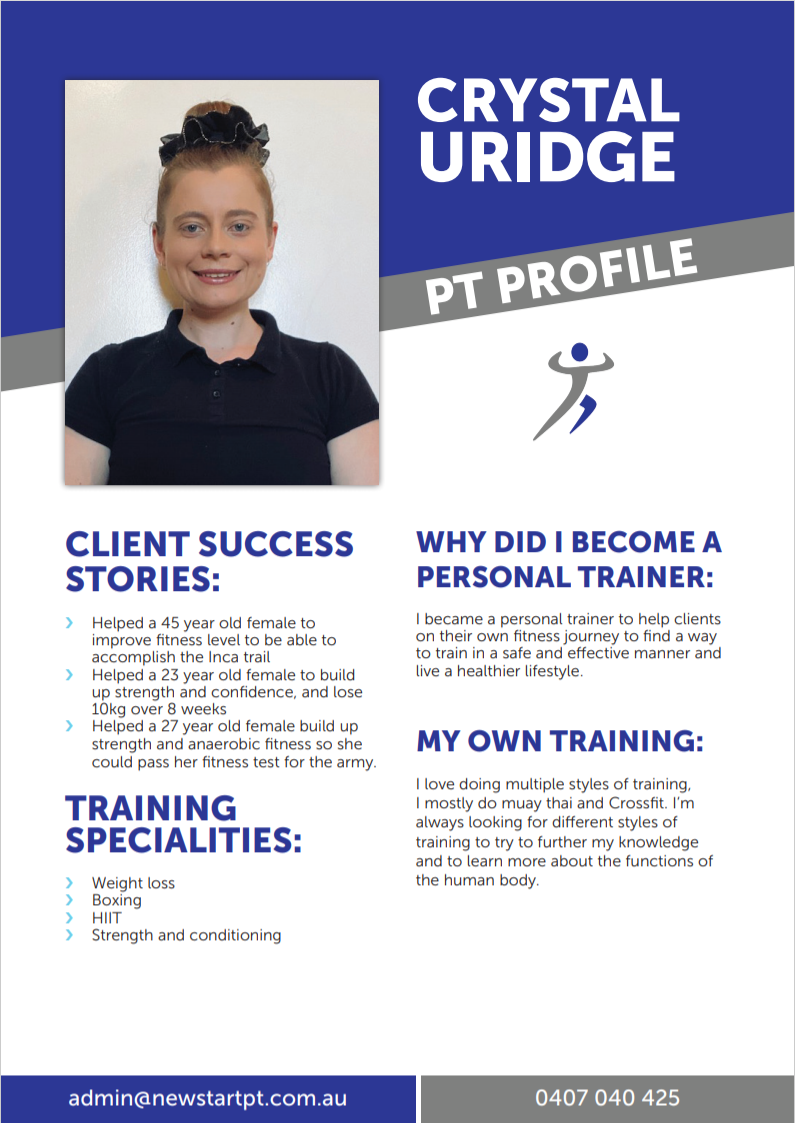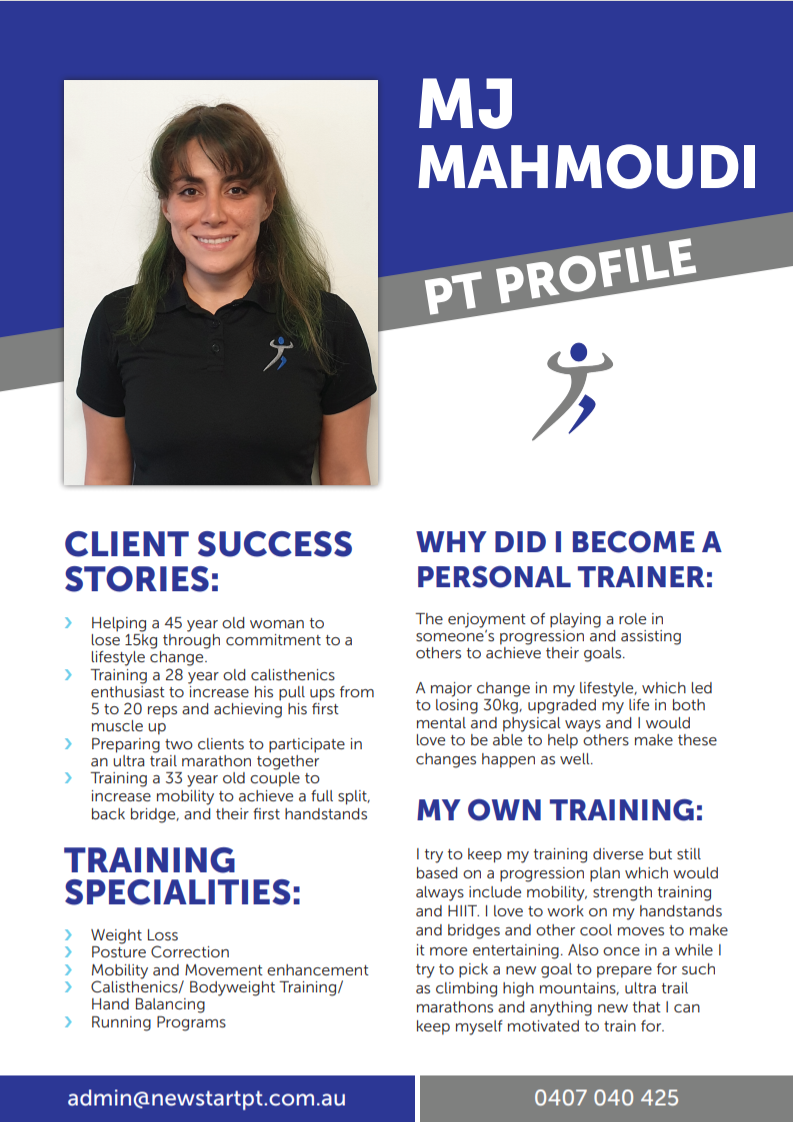 45 Minute Sessions
Group Training
Not sure about Personal Training, but got your mind set on what you want out of your health and fitness? Why not give group training a go! These sessions run for 45 minutes, and are fun, high intensity and always different, with a combination of both cardio and resistance based exercises to help you achieve your health and fitness goals!
Make sure to check out the timetable to see which class you would like to come along for free!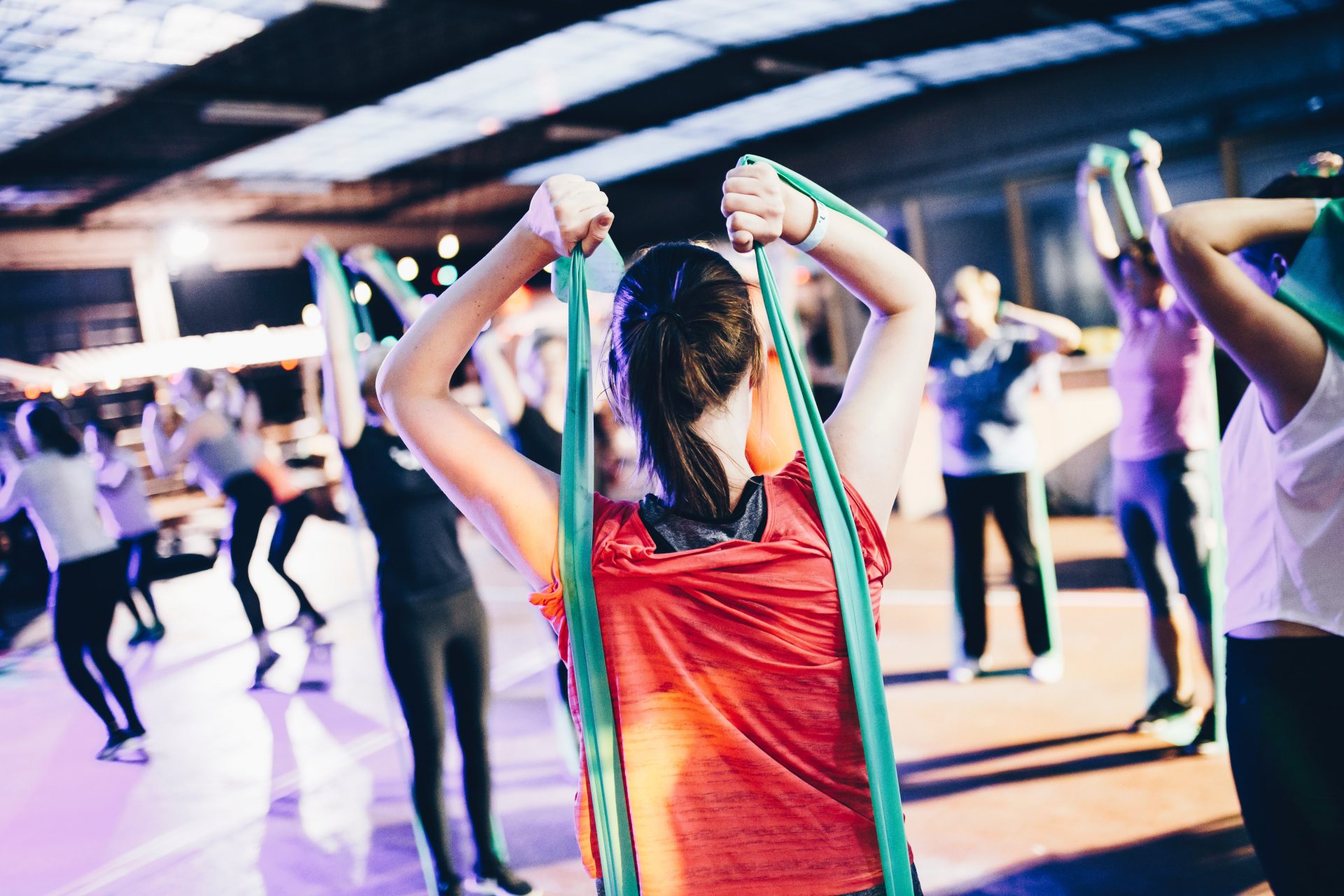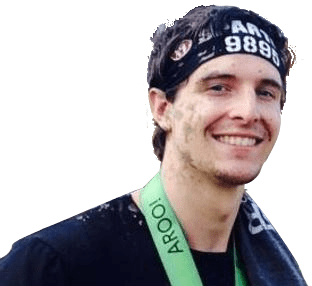 We Have All The Right Tools, Let Us Help You