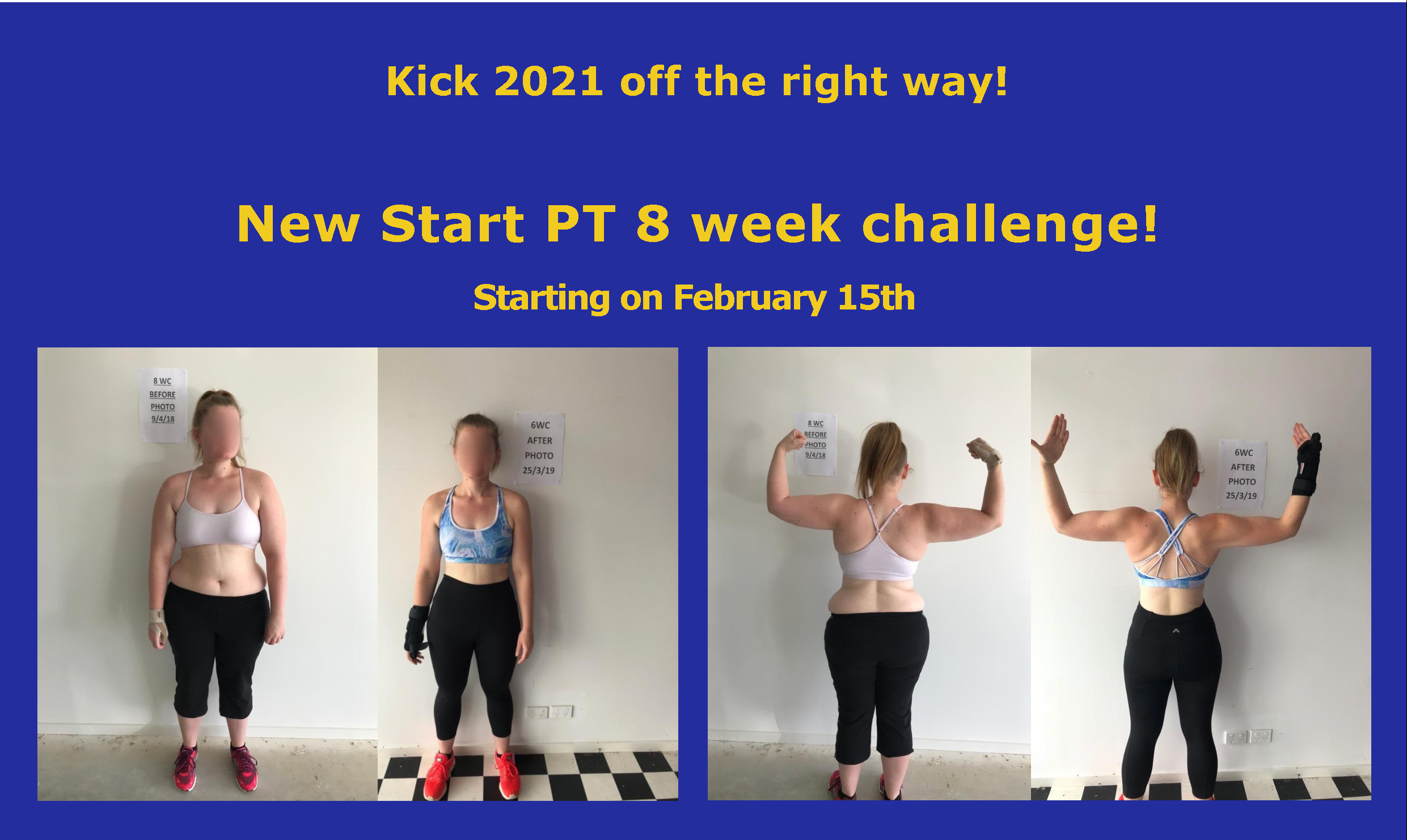 We are looking forward to helping you to move better, live pain free, achieve balance in your life and get better results in all aspects of your life
Focus on your health and fitness goals for 8 weeks!
We will provide everything you need to succeed! We will provide you with:
All of your training (both with and without us)!
Extensive nutritional guidance!
Accountability and motivation to achieve your goals!
A supportive community of like minded people!
Getting started is easy!
Fill in the form below and we will contact you within the next 24 hours to get you started with your free consultation.
We will be the last trainers you will ever need.